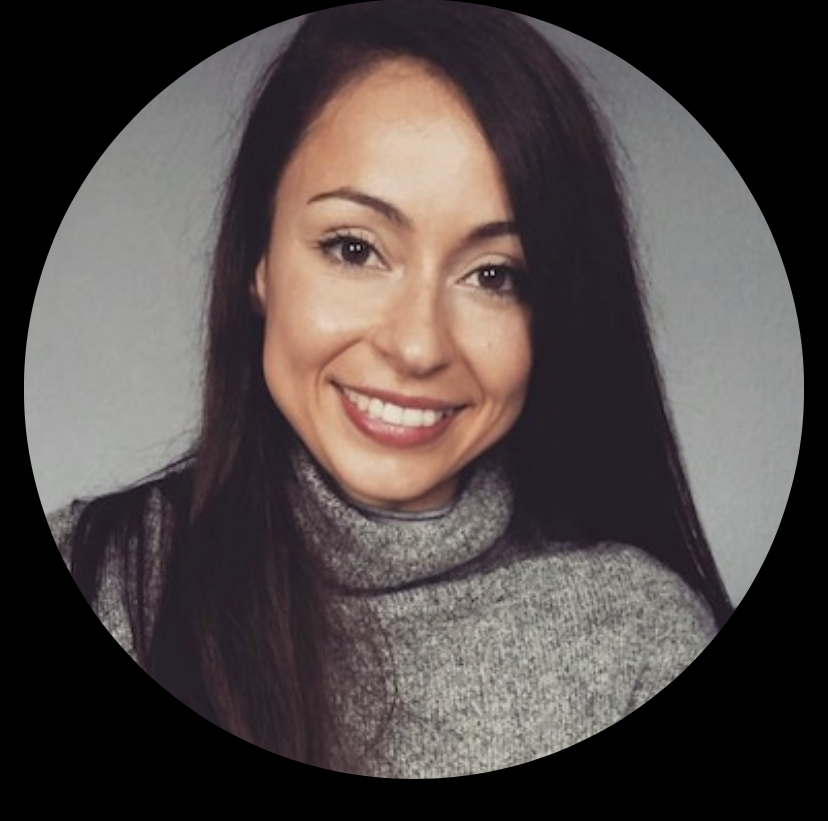 Hi There! Here you'll find feel good recipes. They are as healthy as apples, but as yummy as Friday night takeout.
– Vanesa Maza
I share my recipes because they helped me take control of my stomach issues and lack of energy–and because they are seriously tasty! That's why I think more people should try them.
I'm a passionate Spanish home cooking. I grew up enjoying family meals every day of my life.
As I've been missing Spain during this pandemic, I've put together all my favourite Spanish recipes for special occasions in a recipe Book: "The Little Mediterranean Cookbook: How to Cook Simple Mediterranean Dishes from Spain".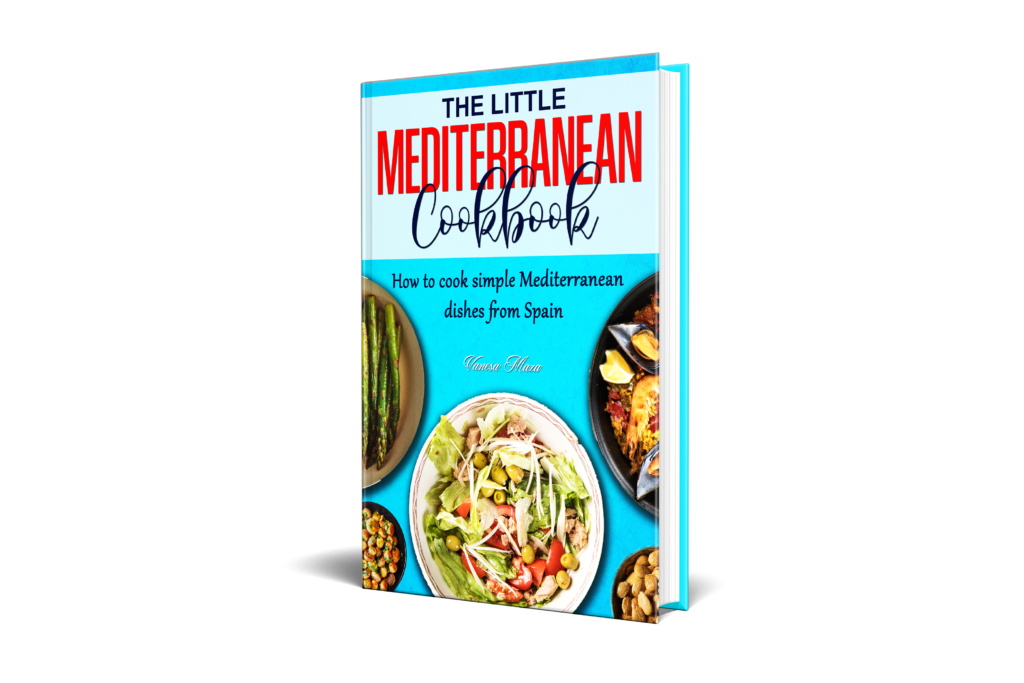 Included in it is a variety of delicious main dishes
including meat, poultry, fish, sea food,
paellas, and rice dishes.
There are a few vegetarian and vegan options, too
I've also included tapas, side dishes, and salads in it.
whole foods, non-processed
dairy-free, and gluten-free options.
They are Spanish meals I've enjoyed growing up in Spain
If you'd like to check out these recipes, you can find my book on Amazon at the link below.
For more free tips and special bonuses, sign up to receive my weekly newsletter, and you will get A FREE EBOOK:5 Easy Recipes to improve your energy Levels'
I hope you enjoy the recipes.
Love,
Vanesa